1: WHAT DOES YOUR DEVIANTART NAME MEAN AND WHY?
You know those "Pony Name Generator" things? Yeah...
2. WHAT FANDOM WERE YOU OBSESSED WITH WHEN YOU JOINED AND WHAT ARE YOU INTO NOW?
I joined because of MLP and now I like that, Gravity Falls and Steven Universes.
3. HOW MANY WATCHERS DO YOU HAVE NOW?
86 but I don't do a lot of stuff here so I'm not beaten up over it.
4. NAME 3 OF YOUR FAVORITE ARTISTS ON DA.



Alright, maybe I'm biased cause they're all my friends but there art is still tubular.
5. OR LACK THEREOF, MOVE ALONG
Why do you hate five?
6. DO YOU PARTICIPATE IN CLUBS' CONTESTS HERE ON DA?
NO BECAUSE I'M A SOCIAL LOSER THAT AVOIDS THINGS LIKE CLUBS.
7. WHAT IS YOUR MOST POPULAR SUBMISSION?
This one. I don't know why I didn't really spend time on it.
8. WHAT ARE YOUR FAVORITE NON-ANIME TV SHOWS?
My Little Pony, Steven Universe, Gravity Falls.
9. WHAT ARE THE THINGS YOU WISH YOU COULD DRAW BETTER?
People, foxes, sunsets.
10. SUMMER OR WINTER?
Summer, I like no school.
11. RAIN OR SUN?
RAAAAAAIN
12. WHAT'S YOUR FAVORITE TYPE OF MUSIC?
Good
music.
13. PC OR MAC
I usually have PCs. I find they run better.
14. ANIME OR MANGA?
Manga cause than I pronounce names however I like.
15. COKE OR PEPSI?
Coke products. I don't drink either of those.
16. READ OR TV?
Read online.
17. HOW MANY HOURS A DAY DO YOU SPEND ON DA?
I don't know a couple?
18. NAME A TALENT.
I can write OK. And do math.
19. FLASH OR TRADITIONAL CARTOONS?
I really can't tell the difference.
20. WHAT IS YOUR FAVORITE FAST FOOD RESTAURANT?
McDonald but only at breakfast.
22. WII OR PLAYSTATION?
Playstation.
23. NAME 3 OF YOUR FAVORITE BANDS/SINGERS.
OWL CITY! Princewhateverer and um...Fallout Boys?
24. ARE YOU A FAST, SLOW, OR MEDIUM TYPER?
Typing at the speed of fast.
25. DO YOU LIKE DENNY'S?
It's alright I suppose.
26. WHAT IS YOUR FAVORITE SMILEY?
I don't really know what that is...
27. WHAT IS YOUR FAVORITE TYPE OF PIE?
Lemon pie. Mhmmm.
28. HAVE YOU EVER STAYED UP FOR 24 HOURS?
Probably
29. DO YOU GO ON DA A LOT?
*Shugs* I go on other sites more.
30. ARE YOU A MEMBER ON ANY OTHER SITES BESIDES DA?
Tumblr, Youtube, Fimfiction, HiH, Webkins once.
31. DO YOU COSPLAY?
Nah.
32. FRUITS OR SWEETS?
Fruits! Sweets make my teeth hurt.
33. BUTTERED, PLAIN, OR SALTED POPCORN?
SALTED SALTED SALTED SALTED!
34. HAVE YOU SKIPPED SCHOOL?
No that's dumb.
35. HAVE YOU BEEN ON A PLANE?
Twice a year since I was five.
36. HAVE YOU SWAM IN AN OCEAN?
Yup!
37. HAVE YOU BEEN ICE SKATING?
Yeah! It's pretty fun.
38. FAVORITE VACATION SPOT?
My couch.
39. EVER BEEN ON TV?
Yes actually. I am famous.
40. FAVORITE SALAD AND DRESSING?
Salad is gross.
41. WHAT DO YOU DO TO RELAX?
Jam to my tuns. Or make things. Depends on what mood I'm in.
42. WHAT IS THE LAST FILM YOU SAW IN THE THEATER?
AntMan.
43. FAVORITE SANDWICH?
Subway Sandwich.
44. IF YOU COULD GO ANYWHERE IN THE WORLD…
I'd like to go to Ireland.
45. FAVORITE TIME OF THE DAY?
Mornings when I'm alone.
46. WHAT DID YOU WANT TO BE WHEN YOU WERE LITTLE?
A vet but I have buried that silly notion under the fact that I'd have to hurt pets.
47. WHAT DO YOU WANT TO BE NOW?
A computer programmer or a writer.
48. IF YOU COULD EAT WITH ONE PERSON, WHO WOULD IT BE?

I'd really would like to meet him in real life.
49. WHAT CHARACTER WOULD YOU HATE TO BE STUCK IN A ROOM WITH?
Any? Probably the main character from the Anime Fruits Basket. She's so annoying.
50. WHEN IS YOUR BIRTHDAY?
May 30th.
51. FAVOURITE TYPE OF ICE CREAM?
Pineapple.
52. LAST BOOK YOU READ?
The Seventh Son.
53. WHICH STORE WOULD YOU MAX OUT A CREDIT CARD AT?
Hot Topic.
54. DO YOU BUY / SELL / BOTH ON EBAY.
I don't see why not.
55. WHAT IS THE MOST ANNOYING THING PEOPLE ASK YOU?
If people ask me anything it's a gift.
56. FAVOURITE ALL TIME MOVIE?
The Emperor's New Groove. It's because it bonds my family.
57. WHAT WAS YOUR FAVORITE SHOW WHEN YOU WERE A KID?
WORDGIRL!!!!
58. WHAT ARE YOU LISTENING TO RIGHT NOW?
The hum of my computer.
59. WHAT IS THE LAST THING YOU ATE?
I went to a wedding yesterday so those little wedding snacks.
60. IF YOU WERE A CRAYON WHAT COLOR WOULD YOU BE?
RED! No duh, it's orange.
61. WHAT IS THE FIRST THING YOU NOTICE ABOUT ANOTHER PERSON?
The cadence of their voice. I judge intelligence and personality by it.
62. FAVORITE SPORT TO PLAY?
SOFTBALL!
63. FAVORITE DAY OF THE YEAR?
Any random day in summer where I have nothing to do.
64. HUGS OR KISSES?


HUGS FOR ALL!


65. VANILLA OR CHOCOLATE?

Vanilla vanilla vanilla.


66. FAVORITE BOARD GAME?

Smallworld.


67. FAVORITE SMELLS?

The cold.


68. WHAT INSPIRES YOU?

Inspirational songs.


69. DO YOU HAVE ANY PIERCINGS?

No. Never in my life.


71. BACON BITS OR CROUTONS?

I don't really like either.


72. FAVORITE DAY OF THE WEEK?

Monday. I work weekends.

73. FAVORITE PHRASE?

Aw, crudnuggets.


74. FAVORITE RESTAURANT?

Village Inn.


75. FAVORITE ANIMAL?

FOXES!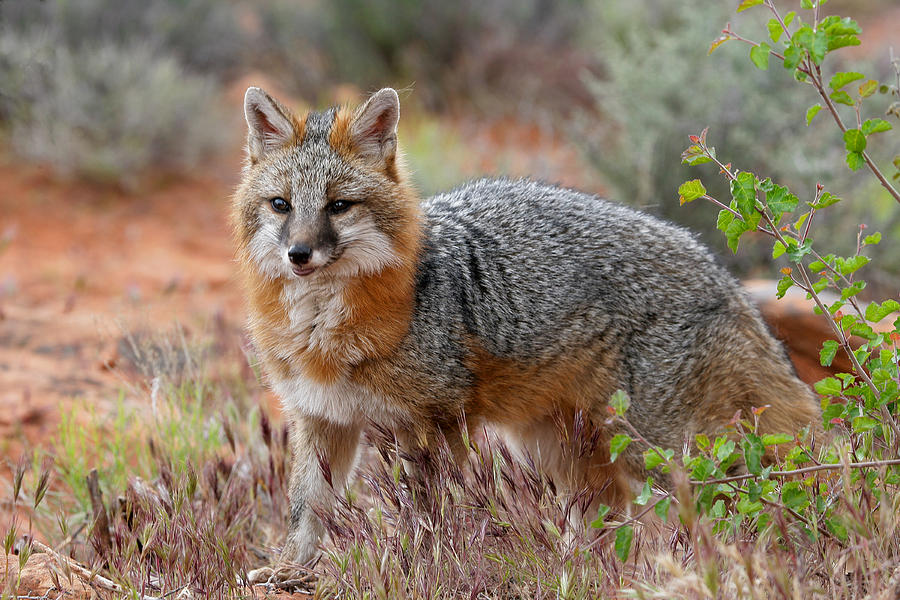 76. FAVORITE THING TO DO OUTSIDE?

Go inside?

77. FAVORITE THING TO DO WHEN IT'S RAINING?

Have it lull me to sleep.


78. FAVORITE DISNEY CHARACTER?

I really like Anna to be honest.


79. DO YOU LIKE COFFEE? IF SO, WHAT IS YOUR FAVORITE BRAND?

NO! COFFEE IS HORRIBLE! BURN IT WITH FIRE!


80. Tag some lovely unfortunate souls